Renowned, energetic, tenacious.
Our thorough and hands-on mentality over the past years has ensured van Engelen de Wilde Makelaars a well known name in the real estate industry in the greater Eindhoven area.
At van Engelen de Wilde Makelaars we work with a small, but close-knit team, which allows us to have fast and efficient communication.
We understand that buying or selling a home is a significant life event, for this exact reason we choose a transparent and direct approach. Whether it concerns the sale or the purchase of a home, when we join forces at van Engelen de Wilde Makelaars, the housing market holds no secrets for us.
We would be happy to visit you to discuss the options without any obligations. You are also very welcome to schedule an appointment at our office at den Hof 84A in Aalst-Waalre.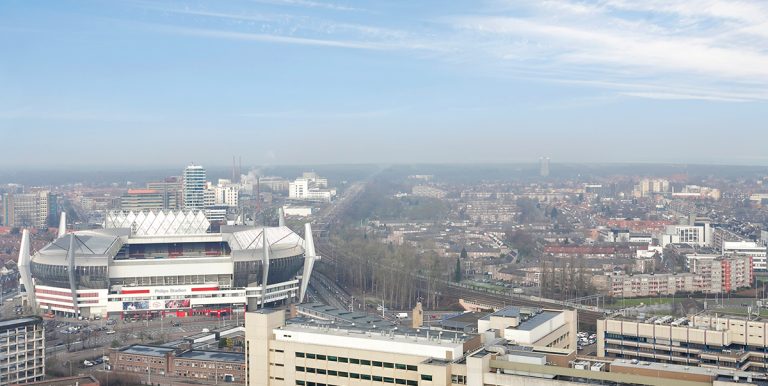 Sale of your home:
Getting the most out of the sale of your home is of greatest importance to us as your realtor. You can expect a professional and expert opinion in this process. The sale of your home deserves a careful approach, which we will guide you through.
We do this in close communication with you and the purchasing party in order to guarantee the best outcome. Your interests and the best sales results our the main objective for us as your realtor.
No obligation market price valuation:
We will visit you without any obligations for a personal introduction to you and your home. During this visit we will provide you with advice on the housing market and the current value/sales price of your home. In our meeting we will also provide our view on the best sales strategy and approach to provide you with the best result.
Purchase of a home:
Whether there is a family expansion, moving in together or planning to get seperated. Perhaps you want a bungalow, an apartment or a villa. All of these are great reasons to purchase a new home.
Together with you, we draw up a personal purchase profile based on your wishes and financial possibilities. We then guide you through the viewing process of the houses you like and provide advice regarding the purchase and building inspection. Finally, the price negotiation takes place. Van Engelen de Wilde Makalaars will guide you through each step of the way. After a successful offer, we proceed to signing the contract.
Finally, we arrange a final inspection prior to the notarial transfer.